Pass The COMLEX On Your First Try!
Get help on your schedule with the #1 COMLEX Test Prep & Tutoring Service. Start 1:1 sessions today and pass with confidence!
How Our Medical Exam Tutoring Service Works
SCHEDULE A SESSION
Shoot us an email & we'll help you decide what packages are right for you.
ATTEND YOUR CLASSES
On the assigned dates, attend your sessions and enjoy high quality tutoring for your exams.
PASS YOUR EXAM
Relax, the hardest part is over.
Go in & crush the exam!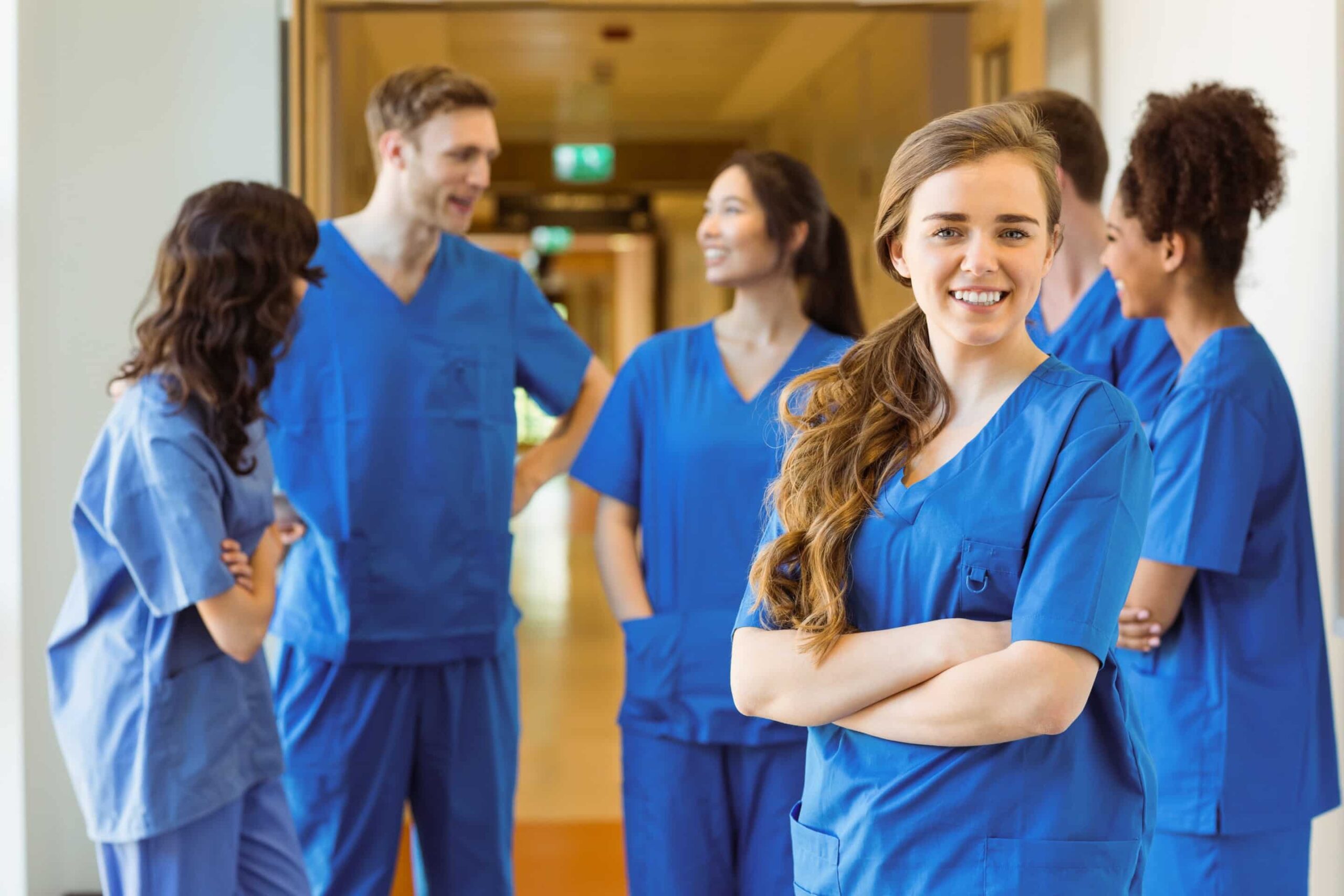 Ace Med Boards helps to effectively raise the scores for medical students preparing for medical board licensing exams such as the USMLE and COMLEX exams. We offer 1-on-1 online tutor sessions that help push, guide, and excel for the board exams and succeed past medical school. We offer the best board exam tutors to get you the best help for the highest scores.
Med School Tutoring We Offer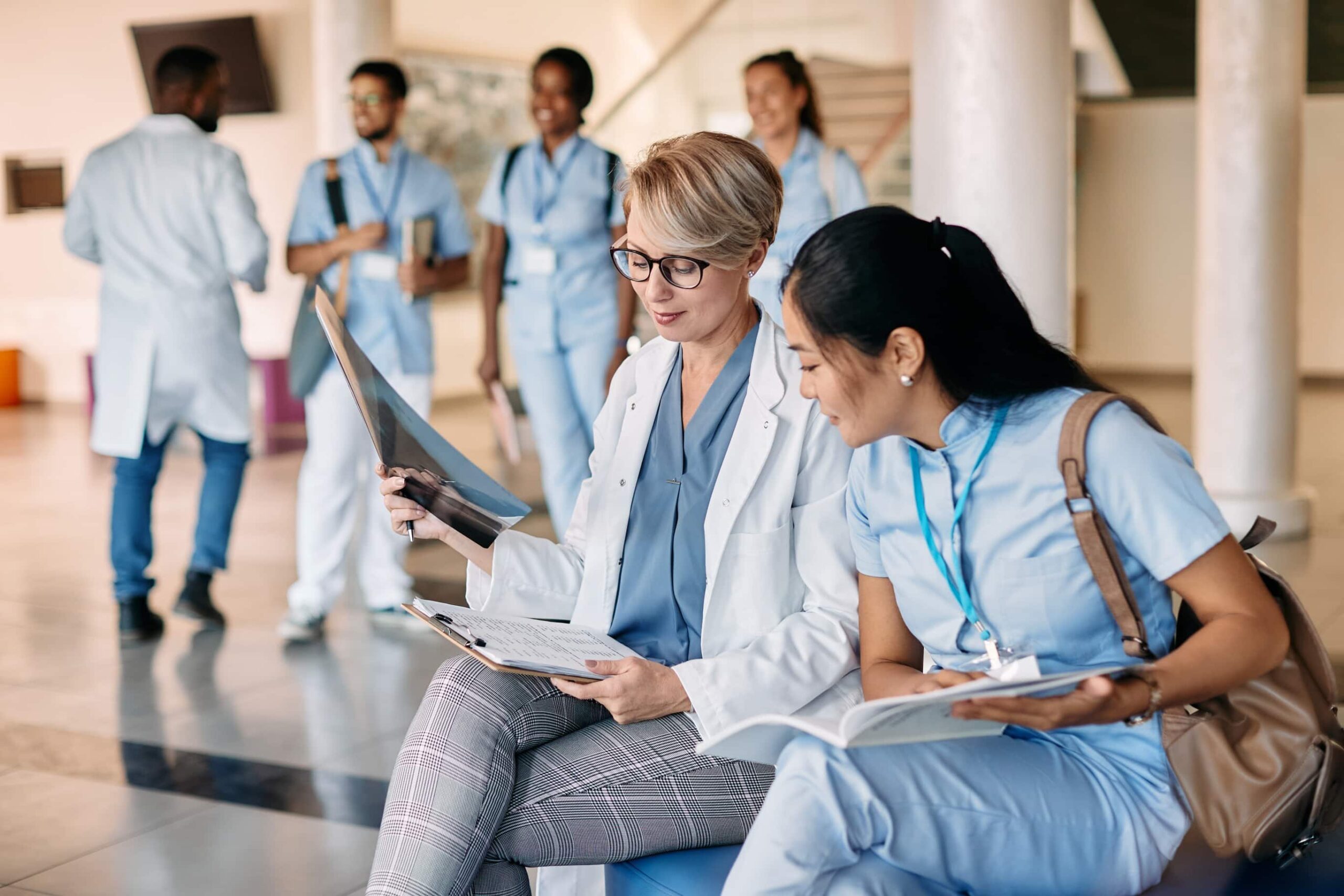 The USMLE, refers to a set of three standardized medical exams comprised of Step 1, Step 2, & Step 3. This is one of the first licensing exams designed to assess student's understanding & application of important fundamental concepts for the practice of medicine.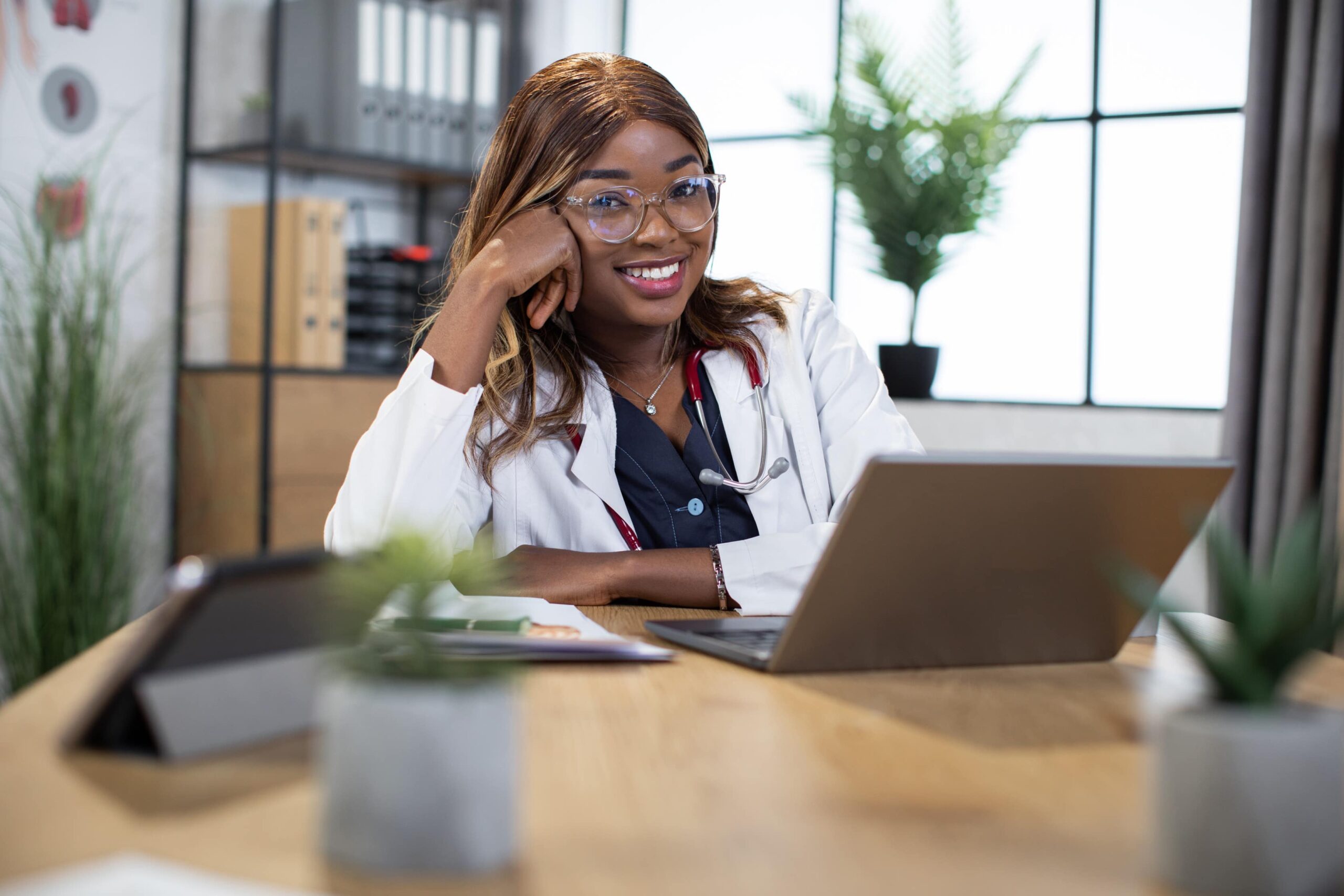 Comprehensive Osteopathic Medical Licensing Examination is intended to assess student readiness for a practice-based learning as a doctor of osteopathic medicine.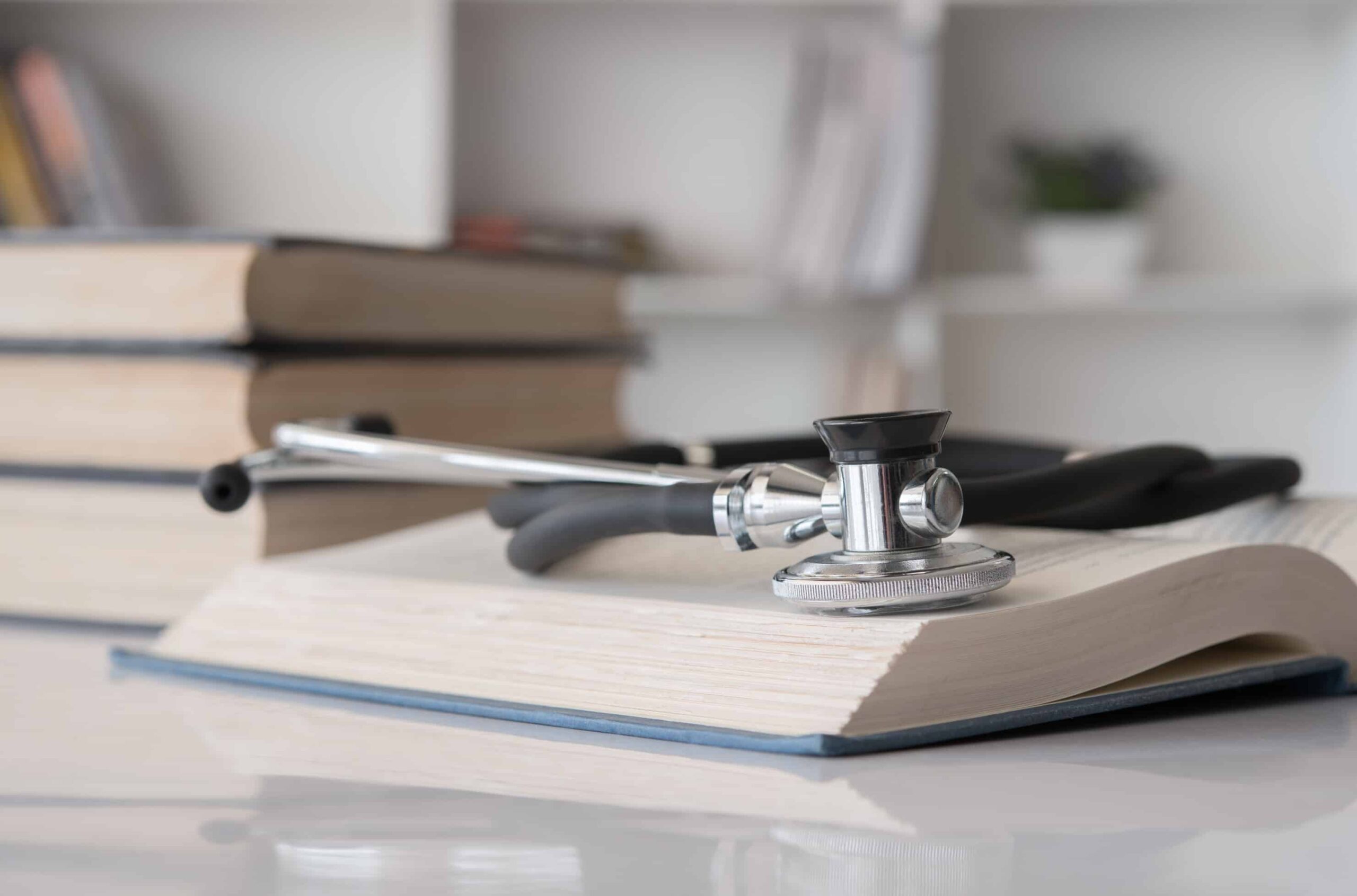 The Shelf Exams, are a series of standardized tests administered after certain 3rd year rotations. The exams are used at almost all accredited medical schools in the United States & Canada, as well as many osteopathic medical schools & many other international schools.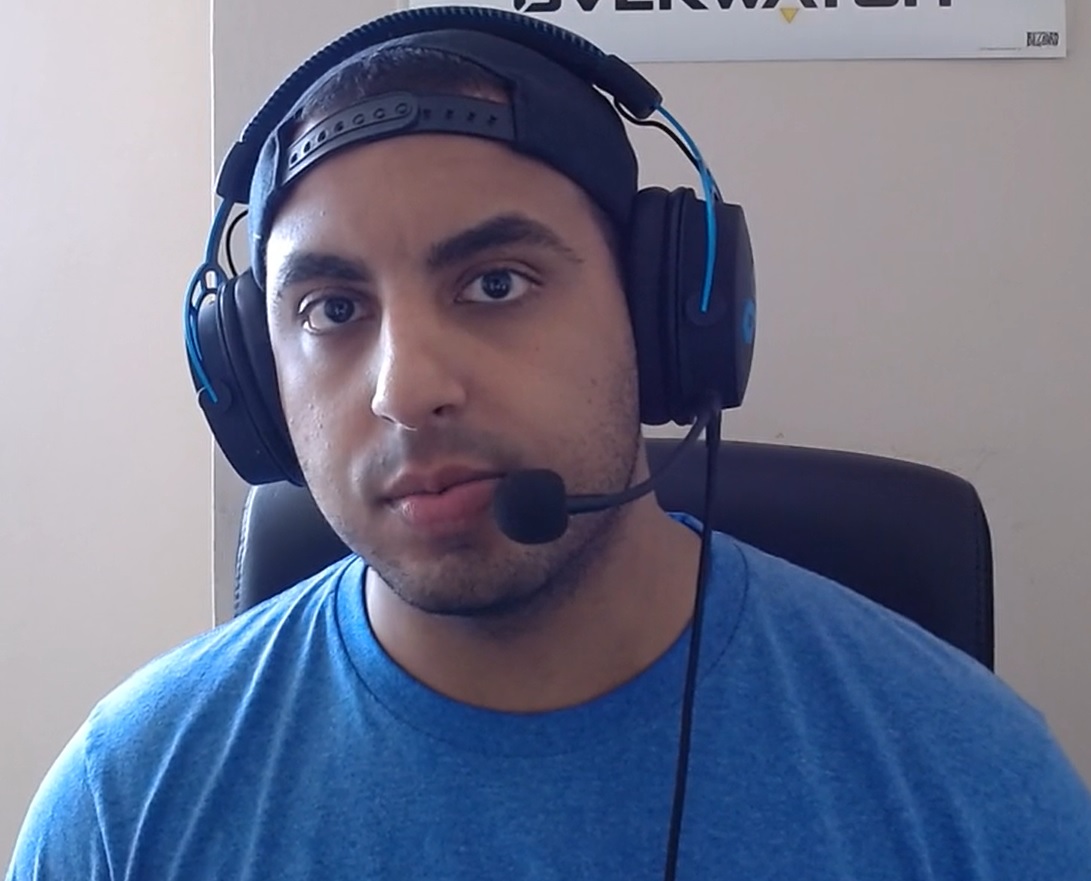 Kelvin
Student
"Before starting with Acemedboards tutoring program I was scoring 196-211 on my practice exams. Within about 3 weeks I scored a 241 on the practice exams & I'm continuing to see upward trends on all my other exams as well."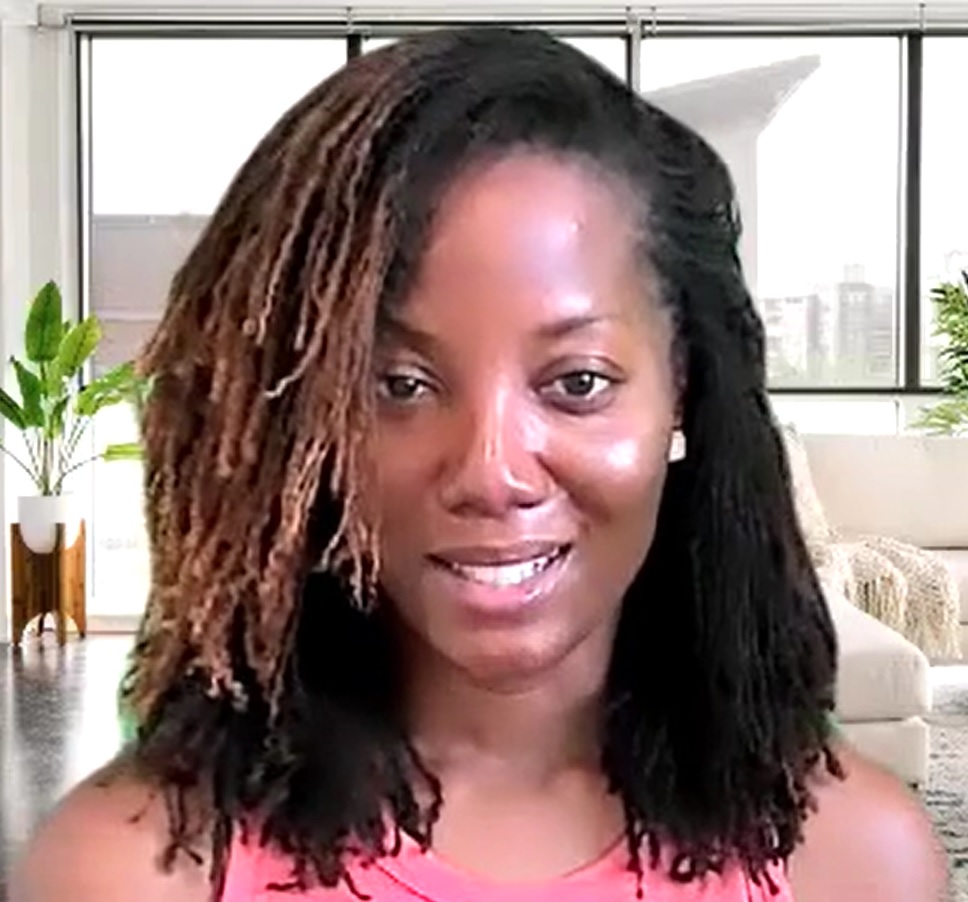 Nina
Student
"I was at my wits end studying for my board exam so ended up finding & working with Ace med boards. They immediately set me up with a tutor right away. Within a month of being with Acemedboards, I was able to see a 25 point increase in my score."
Students We Have Worked With From Some Of The Following Schools